13-Year-Old National Spelling Bee Champ Exudes Black Girl Magic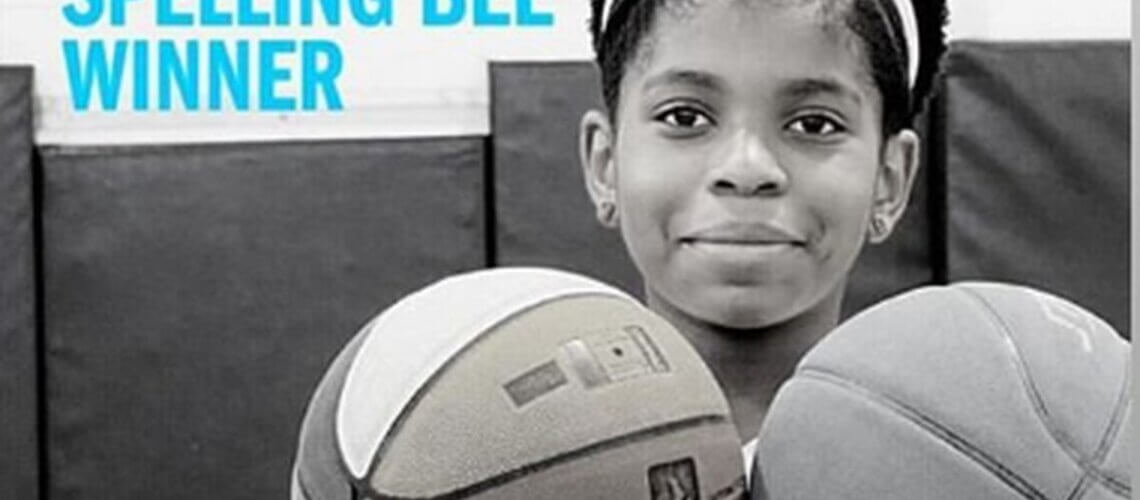 After competing for 6 days, 18 hours, and through 31 rounds of spelling, 13-year-old Zaila Avant-Garde, defeated 88 of the best spellers in the United States to win the national Kaplan Online Spelling Bee. This ambitious teen from Harvey, Louisiana is a winner. Take note that an important part of shaping her champion mindset included studying 5 hours on a typical day. 
This is not the first time the Louisiana native has made headlines for winning. Zaila's love for basketball and desire to play for the Women's National Basketball Association, inspired her to clinch the Guinness World Record title for most basketball bounce juggles in one minute. Exceptional ball handling skills earned Zaila a performance with the Harlem Globetrotters and an Under Armour cameo with Stephen Curry. A top-notch academic and athlete, Zaila provides a great example of how Black youth can master academic performance AND sports. Click here to read more about the reigning national spelling bee winner every teen girl could benefit from knowing.