30-Year-Old Black Woman Runs Airline Company Worth $90 Million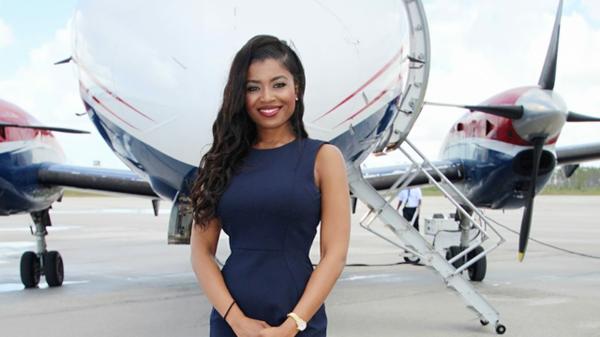 One of the world's largest Black owned-and-operated airlines has a 30-year-old woman calling the shots. Sherrexcia Rolle is Vice President of Operations at Western Air Limited, a family-owned business based in the Bahamas valued at over $90 million. Founded by her parents—a father who was a pilot and mother who majored in international business—the company was growing when Rolle became involved at a young age.
Since 2001, Western Air has offered flights to and around the Bahamas for Caribbean travelers eager for more convenient options. With Rolle at the helm, the airline is poised to continue to grow and to exemplify what families can build and young Black women can lead when working together. Click below to read more about Rolle's high-flying success.