Home
Blacknificent
Adjective
Blak • nif • i • cent
/black ' nifesent/
The radiant vibrancy of darkly colored people and things identified as Black;
Black representation of what is noble, splendid and grand
Blacknificent
An extended experience of knowing, feeling, and manifesting the life-giving power and beauty of Black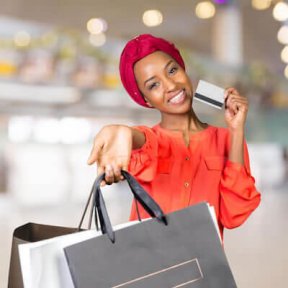 Blacknificent LifeStyle Shop
Welcome to your source for keeping empowering messages of Black achievement on your mind & heart. Click here to stay uplifted and inspired.
[dt_products_carousel order="asc" dis_posts_total="20″ layout="btn_on_img" slides_on_wide_desk="3″ adaptive_height="n" autoplay="y" arrows="n" show_bullets="y" bullet_color="#dd9933″ bullet_color_hover="#e2cf1f" bullets_h_offset="20px" ids=""]
WELCOME TO BLACKNIFICENT LIFE!
[dt_default_button link="url:http%3A%2F%2Fblacknificentlife.com%2F2018%2Fabout%2F|||"]MORE ABOUT US[/dt_default_button]
The Blacknificent Life! Education and digital media complex offers instructional support for increasing self-regard and fulfillment among people who identify as Black.
With self-love firmly rooted in knowledge of Black triumph, we teach personal and organizational growth skills to youth and adults, to support higher achievement in all arenas of life.
[dt_default_button link="url:https%3A%2F%2Fblacknificentlife.com%2Fsubscribe%2F|title:Subscribe%20To%20Blacknicent%20Life!%20News%20%26%20Updates||" size="medium" btn_width="btn_full_width"]Click Here and Subscribe to Blacknificent Life! News and Updates[/dt_default_button]
SOME OF OUR CLIENTS SAY...
[dt_testimonials type="slider" autoslide="4500″ orderby="rand" category="client-testimonial"]