Virtual Learning
Remember Your Greatness and Activate New Possibilities For Your Life !
Creating a
Learning Event For Your Community
Is Easy As 1, 2, 3 !
Begin Visioning & Planning Your VIRTUAL Event
How many participants?
Date(s) ?
Do you prefer a 1-day, 2-day, or 3-day experience?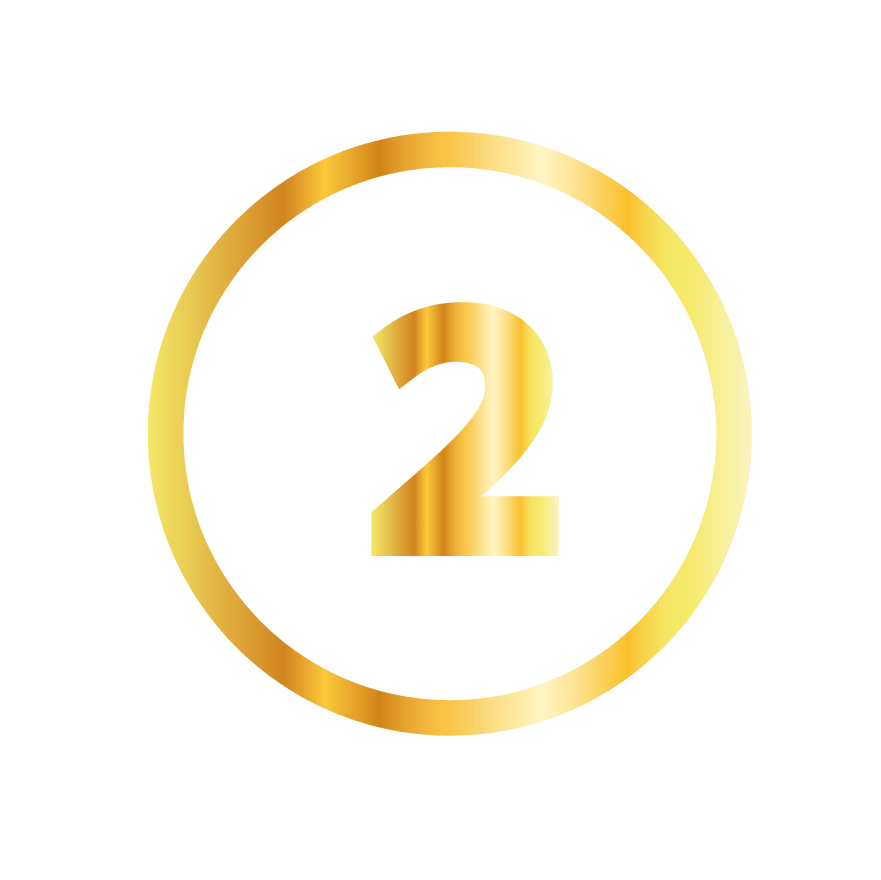 Let's Discuss Your VIRTUAL Event
Complete and Return the Preliminary Virtual Event Planning Form.
Speak with our VIRTUAL Learning Event Director
Confirm Your VIRTUAL Learning Event
Complete Event Agreement. Submit Deposit.
Activate Your FREE VIRTUAL Learning Event marketing strategies kit.
Ready to VIRTUALLY laugh out loud, break through barriers, and activate more of your greatness?
YES! I'm ready to start planning our
Blacknificent Life! VIRTUAL Learning Event
Do You Want a 1, 2, or 3-Day Self-Development Training For Your Organization's Event?
Who Are Our Facilitators?
Through the lens of Black achievement we teach
self-development skills for producing the life you really want.
Digital Courses Begin March 2021!
Want to Be Sure You Receive Blacknificent Life! Newsletters and Podcasts?
2019-2021 Blacknificent Life! All rights reserved.