Despite Economic Downturn Black Baker Buys Chocolate Candy Company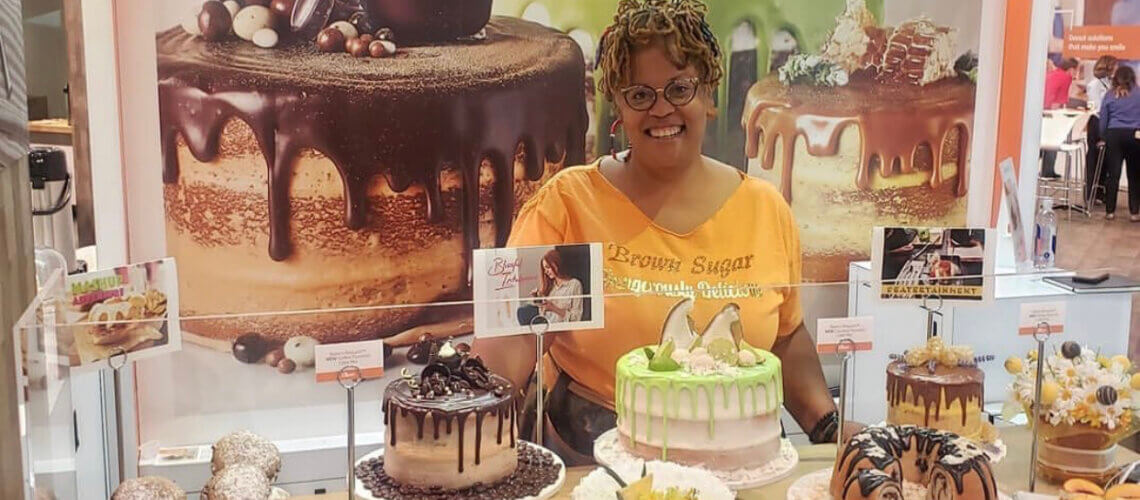 This story of sweet entrepreneurial success provides yet another example of what Black business owners can and do accomplish, even in the face of substantive challenges. Not only has Stephanie Hart, owner of Chicago's Brown Sugar Bakery, managed to survive the COVID-19 induced economic down turn, she is expanding the foundation and reach of her business by purchasing the 84-year-old chocolate company Cupid Candies. As challenges and obstacles often help distinguish people with winning mindsets, we congratulate Hart for being an entrepreneurial champion.
Click here
to learn more and be inspired to keep climbing.