Doctors Open First Black-Owned Urgent Care Center in Chicago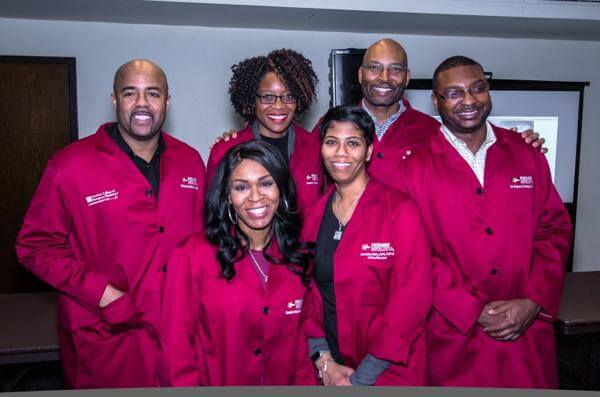 Four Black doctors, one a former NFL player, have opened an urgent-care facility that also attends to mental health and wellness needs of the community—in the Hyde Park section of Chicago. It is the brainchild of physicians who saw a lack of quality medical care access in the area. Premier Health Urgent Care is the first Black-owned facility of its kind in a city where residents without health insurance routinely delay seeking diagnosis and treatment. The four men also donate a portion of profits to help combat violence and support at-risk youth. They are not only saving lives, but demonstrating the life-saving power of working collectively.
Click here to learn more.