Two Black-Led Banks Merge to Become A $1 Billion Dollar Lender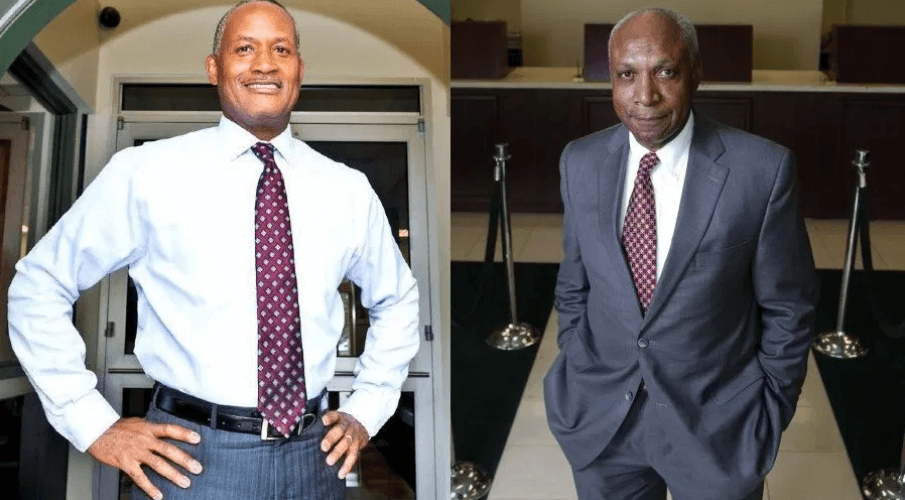 TCity First Bank in Washington, DC and Broadway Federal Bank in Los Angeles, California are preparing to merge and create the largest Black-led bank in the United States. Having recently entered into what's known in the world of business as a Transformational Merger of Equals Agreement, the consolidated institutions will manage $1 billion in combined assets and $850 million depository assets. The union will strengthen the shared focus to serve low and moderate income communities. This merger is especially significant given that Broadway Federal recently thwarted a hostile takeover attempt by the Capital Corps that would have ended Broadway's 70 years of ownership. 
This business collaboration exemplifies the African proverb "If you want to go fast, go alone. If you want to go far, go together." It offers a real-life demonstration of the transformative power of Black collaboration. To learn more about the impending merger, click here.