UK School Hires 10-Year-Old Nigerian Girl Genius as Coding Instructor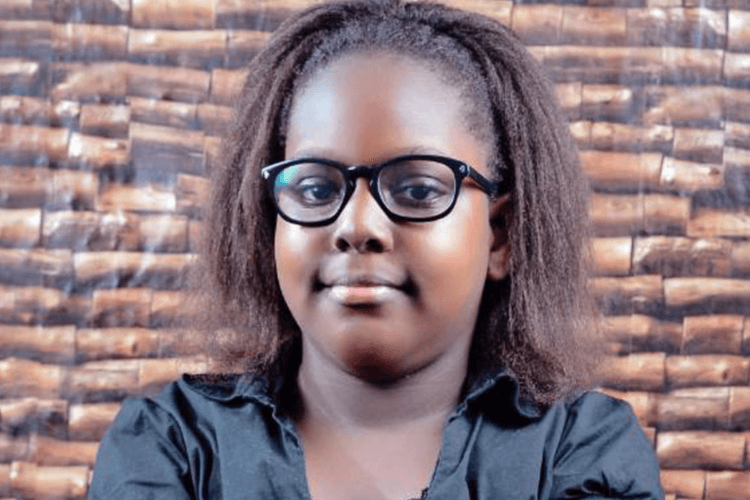 Emmanuella Mayaki's coding and programming abilities are remarkable. That's why she was asked to teach youth in the coding club at Southfield Primary School in Coventry, England. The tech prodigy has earned software program certifications in Desktop Publishing, Advanced Excel, and a host of other programs as she continues expanding her range of expertise.
What is also amazing about Emmanuella is what appears to be an exceptional assuredness when it comes to visioning her life. At age 7 she set a clear and definitive goal to become a professional web designer and analyst by age 9. That's exactly what she has accomplished.To learn more about Emmanuella's expanding realm of genius and what a clear vision of life can help produce,
click here.